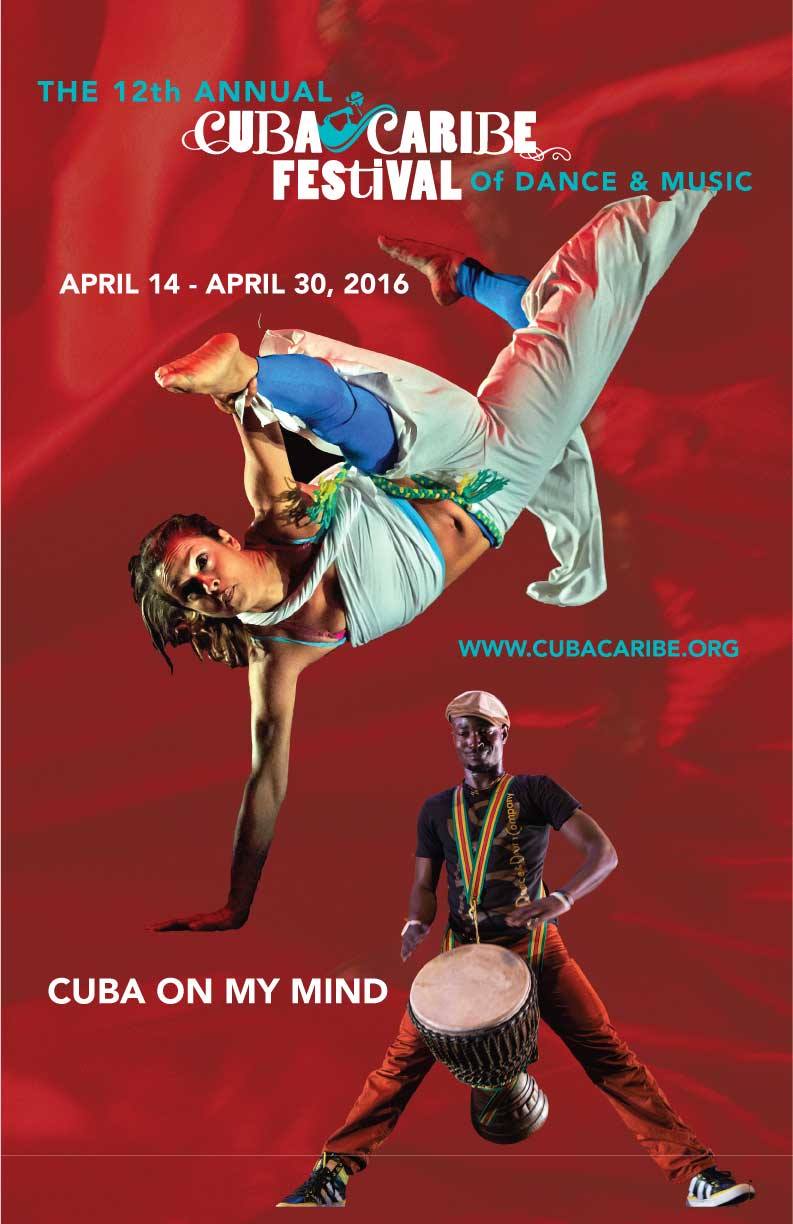 CubaCaribe presents: The 12th Annual CubaCaribe Festival of Dance and Music

| | |
| --- | --- |
| | April 24, 2016 |
| | 8:00 pm |
| | Oakland California |
| | Laney College Theater |
| | Google Map |
Destani will accompany the incredible Alayo Dance Company for special performance as a part of The Cuba Caribe Festival.
This year's festival, entitled CUBA ON MY MIND, pays tribute to Cubas rich artistic and cultural traditions and how they have and continue to influence artists around the globe.
Cubas strong and significant focus on the arts makes it unique in the world. Artists of all disciplines are regarded with esteem and honor. Music and dance in particular, are intricately woven into the fabric of daily life. Cuban artists are, arguably among the most versatile and elite artists ever produced. They have provided rich cultural treasures that have influenced students, created movements and garnered admirers worldwide. This is why we asked each CubaCaribe festival artist to answer: How has Cuba inspired you?
The second weekend (April 22-24: Laney College Theater, Oakland) will feature an innovative and diverse representation through the highly-acclaimed Afro-Cuban modern style of Alayo Dance Company and street dance theater style of Nicole Klaymoons Embodiment Project plus guest choroegrapher Krissy Keefer will present a piece set on Alayo dancers.