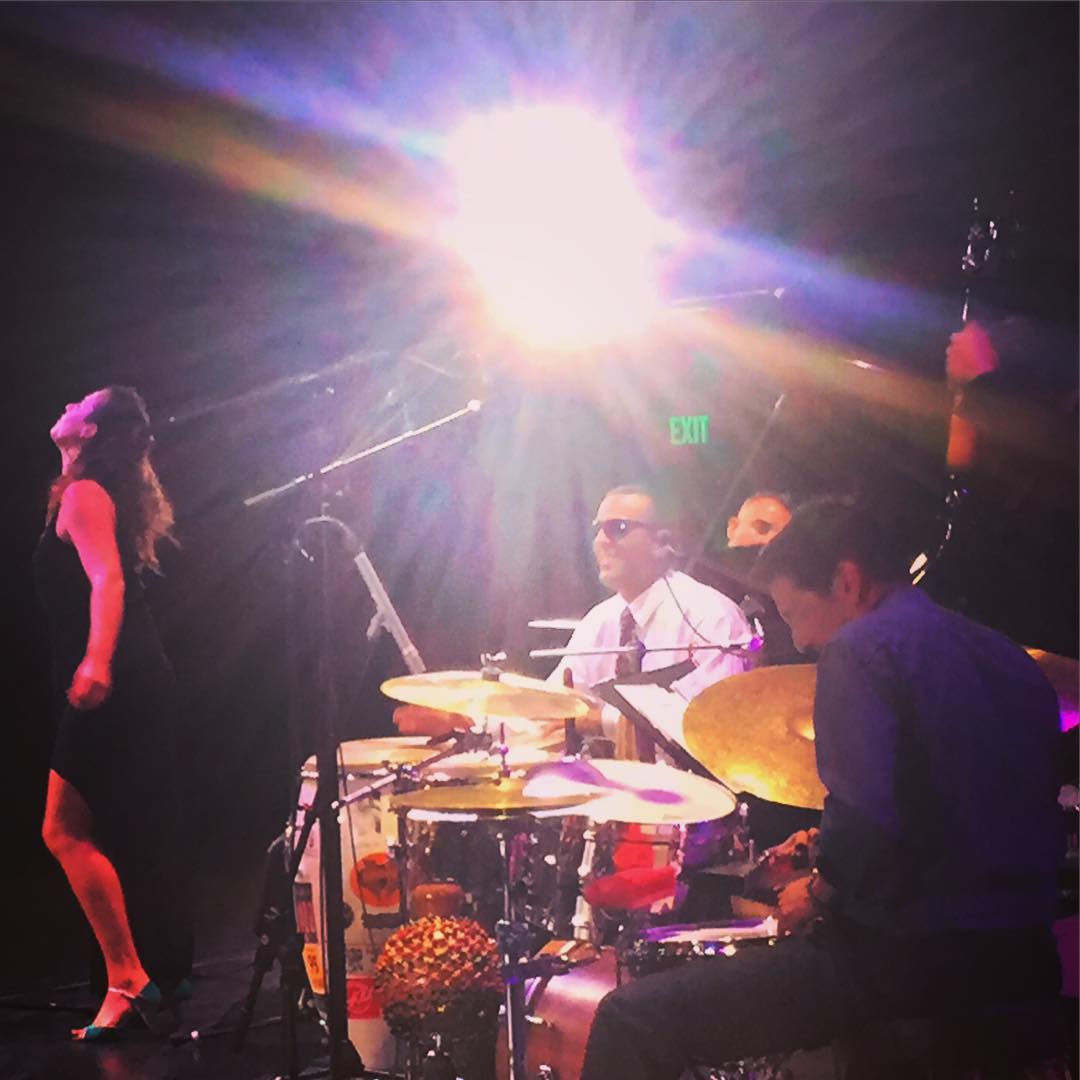 SFJazz Center with John Santos

| | |
| --- | --- |
| | November 1, 2015 |
| | 8:00 am |
| | San Francisco |
| | SFJazz Center |
| | Google Map |
Once again Destani joins John Santos for a beautiful event and the amazing SF Jazz Center.
John Santos: 60th Birthday Celebration
Far more than a master percussionist, John Santos is an invaluable educator and cultural activist, a keeper of the Afro-Caribbean flame steeped in Cuban and Puerto Rican folkloric traditions as well as salsa and Latin jazz. Born and raised in San Francisco's Mission District, he's been at the center of the Bay Area's Latin music scene for nearly four decades. In addition to his roles as a musician, a visionary bandleader, and a respected educator, he is a noted historian of the music and has served on the Smithsonian Institution's Latin Jazz Advisory Committee. Santos has played an essential role in expanding Latin jazz's rhythmic lexicon beyond the foundational Cuban grooves, and his programming as one of SFJAZZ's inaugural Resident Artistic Directors reflected his pan-Caribbean sensibility. Join us for this exclusive, all-star concert event celebrating his 60th birthday.